To contribute to the beautiful and healthy life of customers, planning, development, manufacture of products.
And we offer practical promotion.
Moreover, by providing a wide range of expertise such as the management of mail-order sites obtained through these businesses, advertisement development, over-the-counter distribution, overseas expansion, We carefully support all sales promotions of client companies.
In addition, we are also focusing on human resources matching services centering on online shopping jobs.
Through these projects, we are working on the entire company to provide "dreams and joy for people and society" so that we can offer them.
HEALTHCARE SALES
Including "Kosuiso 328-sen" of health food products that support the health and beauty, pharmaceuticals "white pure" effect has been approved to the spots and freckles, neuralgia and joint pain, muscle pain, effect on mitigation, such as numbness in the hands and feet of a lineup of enhancement such as "Tondekea", "beauty" and approach from various angles to the "health". In addition, we are also managing the medicine mail-order site "Kusuri no Kenko Nihondo". We will continue to focus on the development of new products, we will work in order to contribute to the beautiful and healthy lives of many people.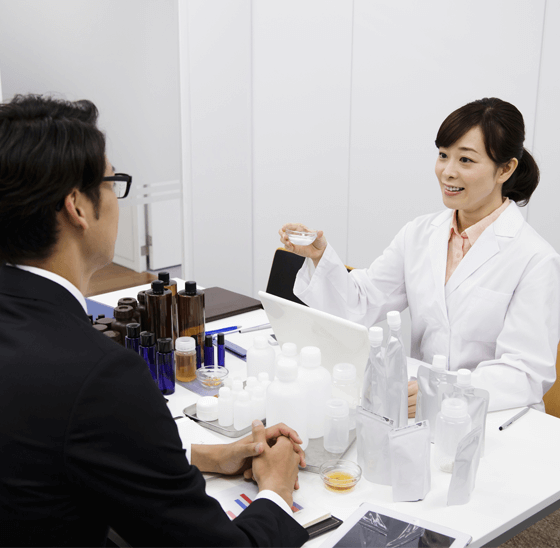 HEALTHCARE MARKETING
Utilizing the expertise cultivated in promoting the sales of its own products, OEM manufacturing agency, management of EC site, shop front circulation to major drug stores and mass merchandises nationwide, support business to expand overseas We will undertake with one stop until products are handed over to the user's hands. In addition, we are proud of our sales promotion that utilizes talent for advertisement development that can differentiate from others. It has been selected by many companies to demonstrate overwhelming superiority by a strategic and multifaceted approach leading to actual "selling".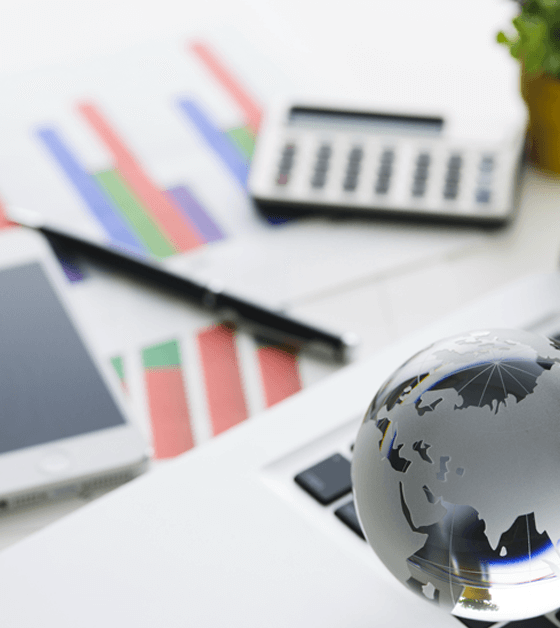 RECRUITMENT BUSINESS
In the recruitment business, we have a fee-based employment placement service and have been successful in matching companies and job seekers who want new talent. What I've focused particularly on is the job of engaging in the operation of the EC site. Our company also operates a mail-order site at our company, which is established as an advantage compared with other competitors' services. Based on the high-quality services that make use of the know-how that we cultivated in our company and the sense of trust given to both companies and job seekers, we have been selected as a company that carries out EC site business and have sent out human resources who are ready for immediate fighting.